Das PCH, was für PARI CLUB HOUSE steht, liegt am berühmten PACIFIC COAST HIGHWAY in Newport Beach. Wir verkaufen dort all unsere Produkte oder treffen uns zum RUN CLUB , BIKE CLUB oder FUN CLUB. Ich sehe es als Creative Space, wo ich bearbeite, podcasts aufnehme, live streame und meine Freunde und Familie vorbei kommen. Die Location ist perfekt um Newport Beach auf unseren Super 73 electric bikes zu erkunden. Wenn du vorbei kommen willst, bitte klicke auf den Knopf für einen Termin und schreibe uns auf Instagram: Pari Club House. Hoffentlich sehen wir uns bald!
PARI CLUB HOUSE
6000 WEST COAST HIGHWAY
NEWPORT BEACH

CA, 92663, USA
PCH APPOINTMENT
PARI RUN CLUB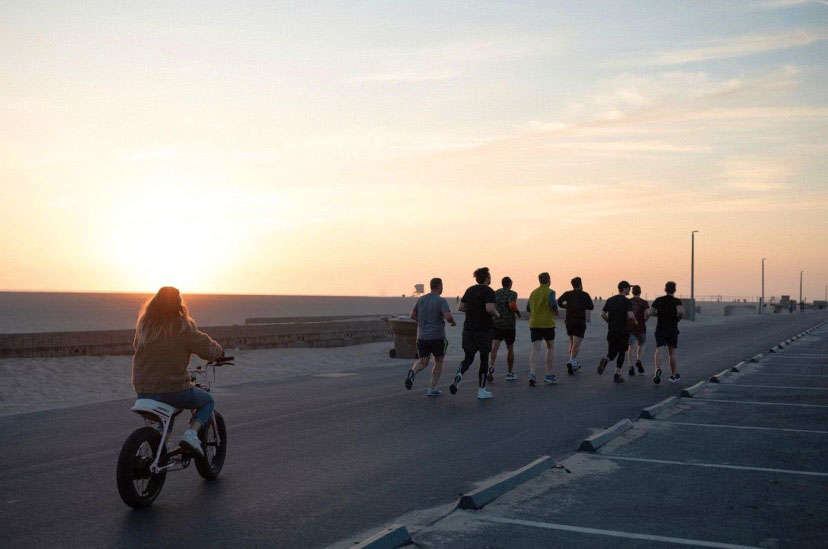 Pari Run Club is every Monday at 6:00 pm. The meeting place is PCH - 6000 W. Coast Hwy, Newport Beach, CA 92663. We have super 73 electric bikes too if running isn't your thing. Any one who wants to join is welcome!
PAUL'S FAVORITE PLACES

The Butchery Quality Meats
Offering a large variety of high quality meats, artisan cheese, craft beer, wine and gourmet grocery items.
GOOGLE MAPS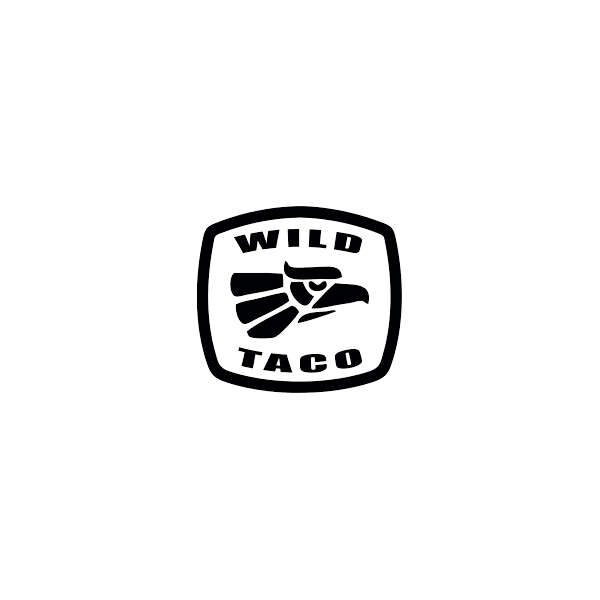 Wild Taco
Modern Mexican eats and beer and house margaritas in a nautical themed tavern with a festive vibe.
GOOGLE MAPS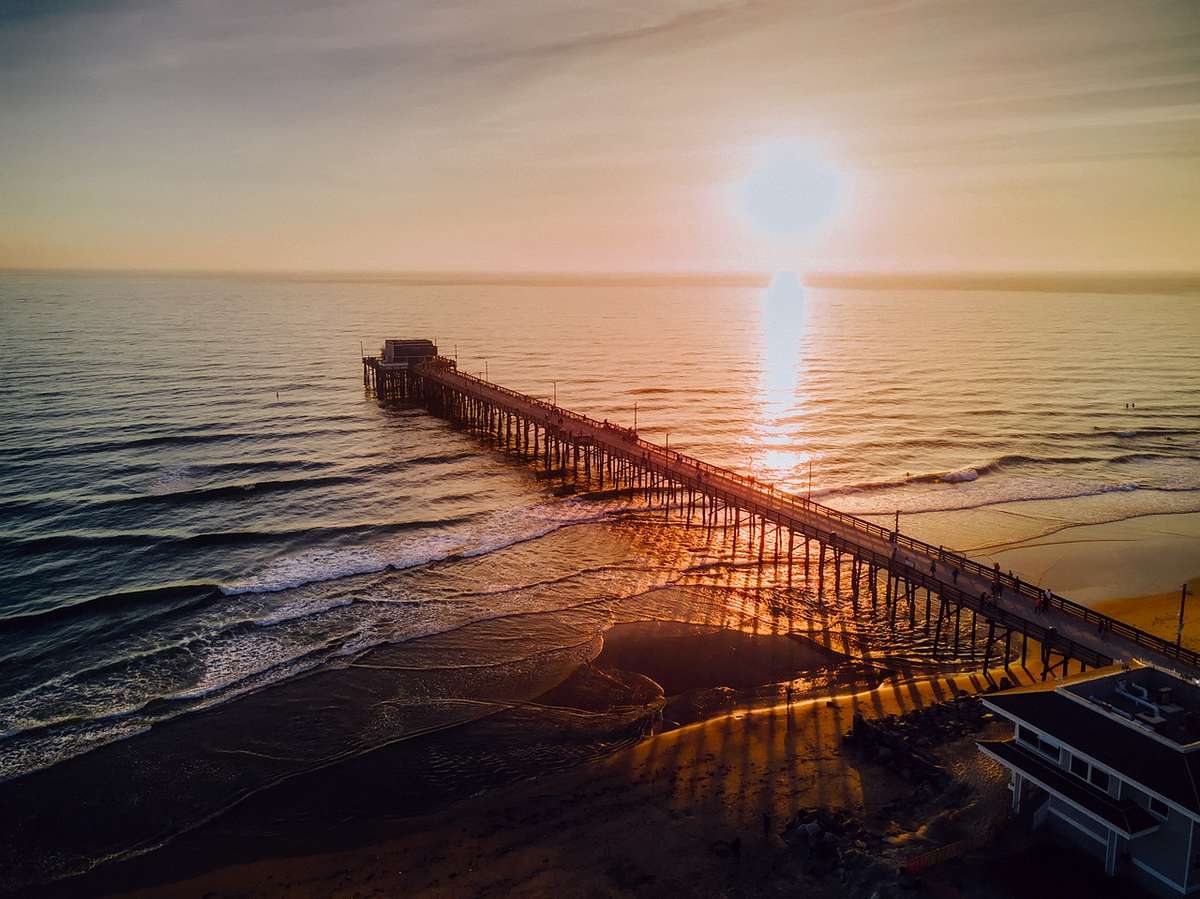 Newport Pier & Blackies Brach
Der Newport Pier ist der zentrale Hub für Restaurants, Bars und Parken. "The place to be" um den Stand und Newport am Tag zu erleben.
GOOGLE MAPS
SUPER-73 BIKES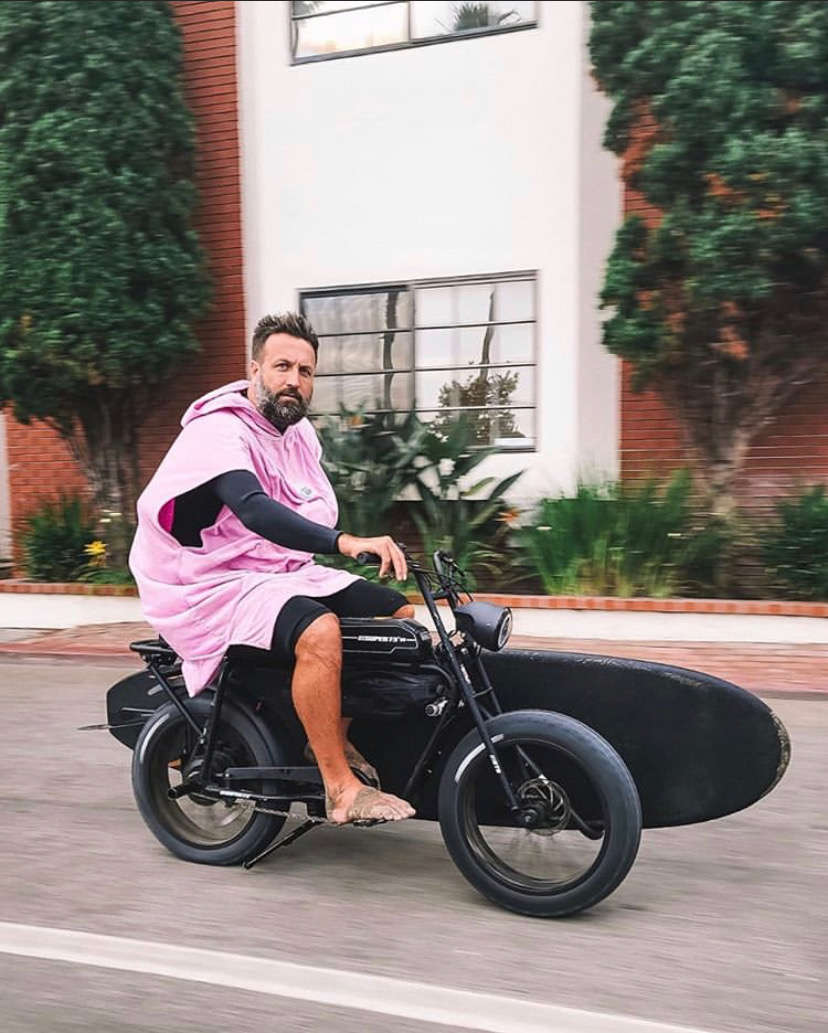 Im PCH haben wir auch Super 73 electric bikes, welche ihr gerne für einen ride am Strand oder um Pauls favorite places aus zu checken, benützen dürft.